Entries tagged with scout

I've been working on some new features for Scout and thought they might be worth a short blog post. The super-short version is that Scout now supports complex filtering on metadata, adding another layer of filtering besides the full-text search. Additionally, I've added support for SQLite FTS5, using it by default if it's available otherwise falling back to FTS4.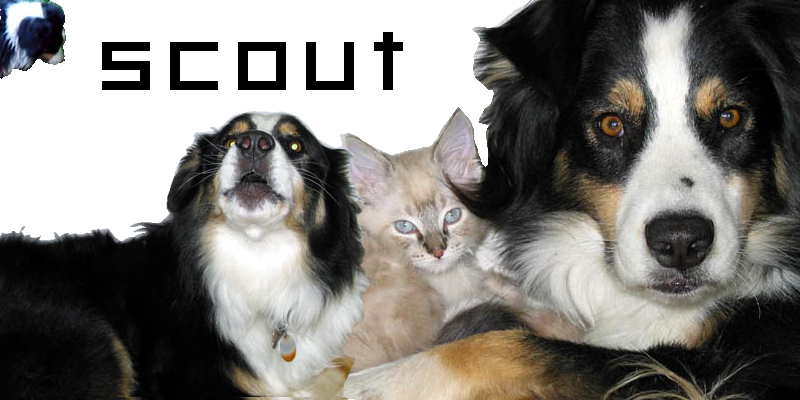 In my continuing adventures with SQLite, I had the idea of writing a RESTful search server utilizing SQLite's full-text search extension. You might think of it as a poor man's ElasticSearch – a very, very poor man.
So what is this project? Well, the idea I had was that instead of building out separate search implementations for my various projects, I would build a single lightweight search service I could use everywhere. I really like SQLite (and have previously blogged about using SQLite's full-text search with Python), and the full-text search extension is quite good, so it didn't require much imagination to take the next leap and expose it as a web-service.
Read on for more details.