Entries tagged with redis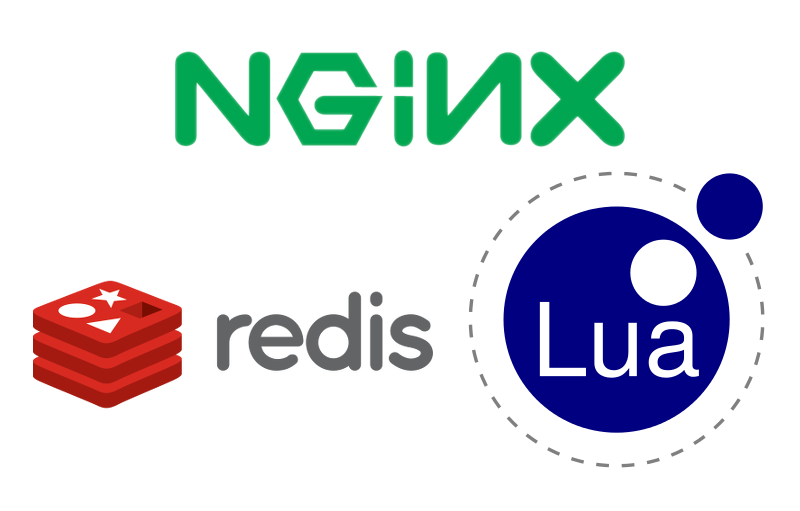 Shortly after launching my Nginx-based cache + thumbnailing web-service, I realized I had no visibility into the performance of the service. I was curious what my hit-ratios were like, how much time was spent during a cache-miss, basic stuff like that. Nginx has monitoring tools, but it looks like they're only available to people who pay for Nginx Plus, so I decided to see if I could roll my own. In this post, I'll describe how I used Lua, cosockets, and Redis to extract real-time metrics from my thumbnail service.

A couple weekends ago I got it into my head that I would build a thin Python wrapper for working with Redis. Andy McCurdy's redis-py is a fantastic low-level client library with built-in support for connection-pooling and pipelining, but it does little more than provide an interface to Redis' built-in commands (and rightly so). I decided to build a project on top of redis-py that exposed pythonic containers for the Redis data-types. I went on to add a few extras, including a cache and a declarative model layer. The result is walrus.