Entries tagged with kansas
It's been a great summer so far! Here are some of the things I've been up to.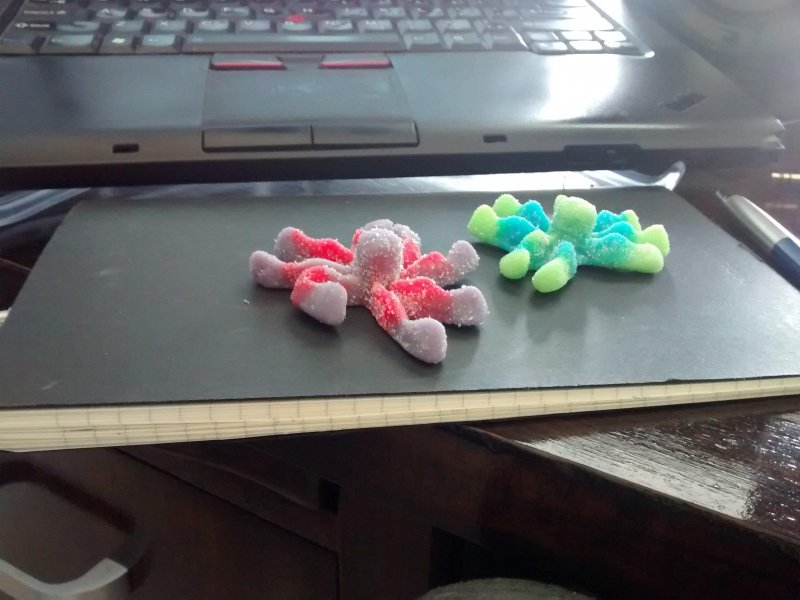 I was trying to get some work done the other day and there was an octopus attack. I survived by eating them.
Read on for more!
I am proud to live in Lawrence, KS, a college town of about 100,000 which has been my home for the majority of my life. Perhaps the most striking feature about my home is the amazing sky here -- nowhere else I've lived comes close: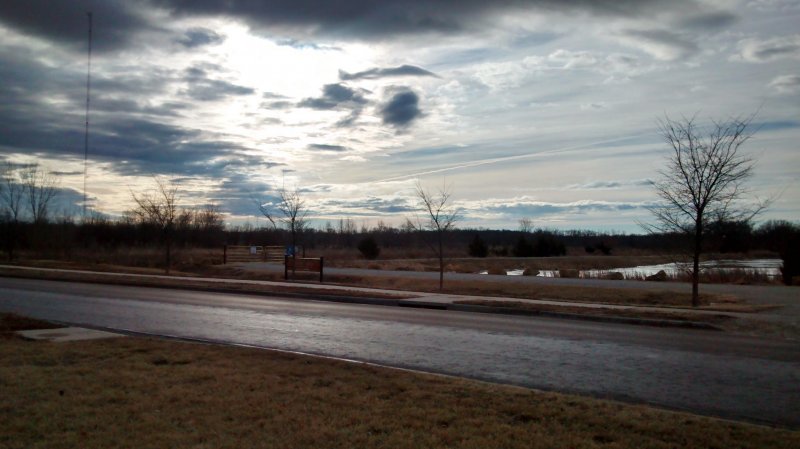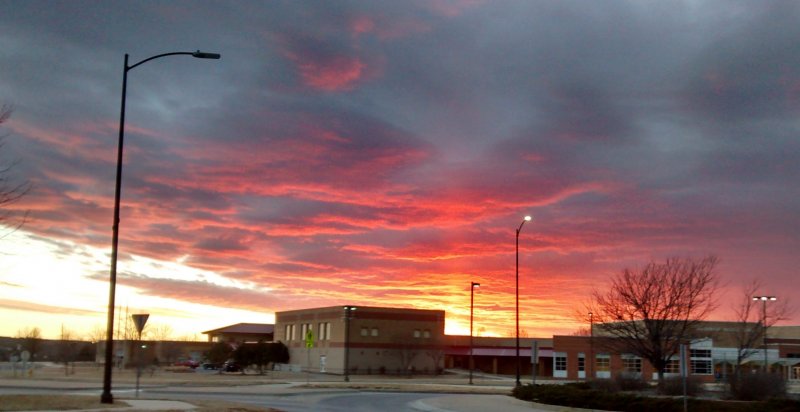 Being in the tech industry, I'm often asked if I have plans to move away to a place with more jobs. I always answer simply and somewhat apologetically that I intend to stay in Kansas. Answering that way is so much less embarassing than explaining why I love Kansas. My home is very much a part of me, though, and I'd like to write just once about why I am so happy to live here.