The Octopus Attack and the Sick Cat
It's been a great summer so far! Here are some of the things I've been up to.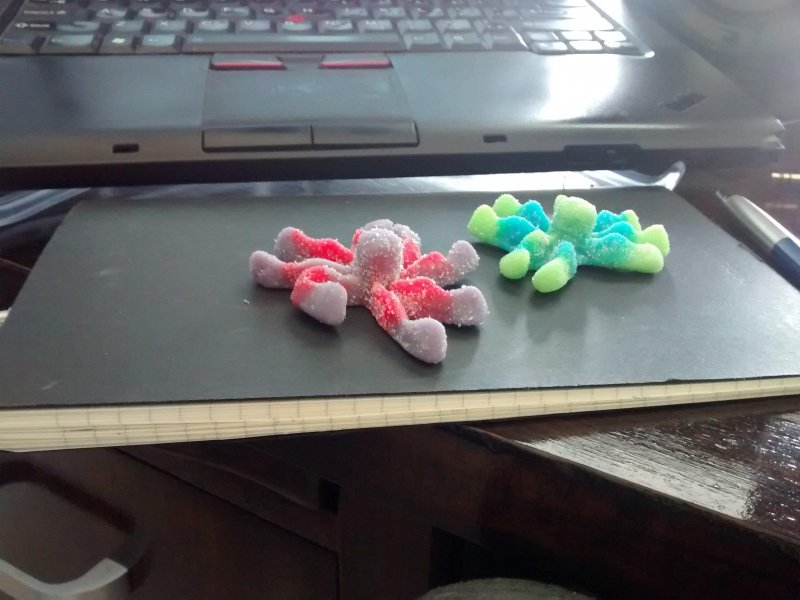 I was trying to get some work done on Tuesday and there was an octopus attack. I survived by eating them.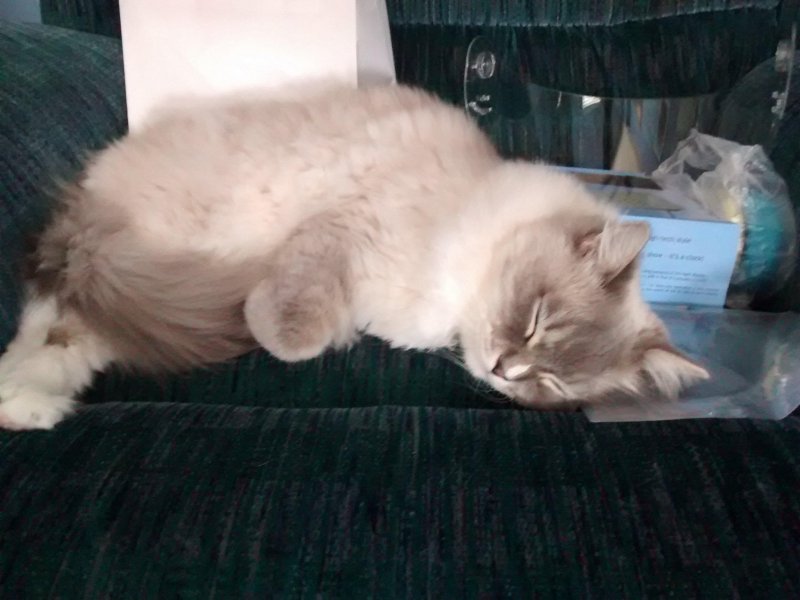 Huey got sick the other day, bless his little heart. He spent the rest of the day resting.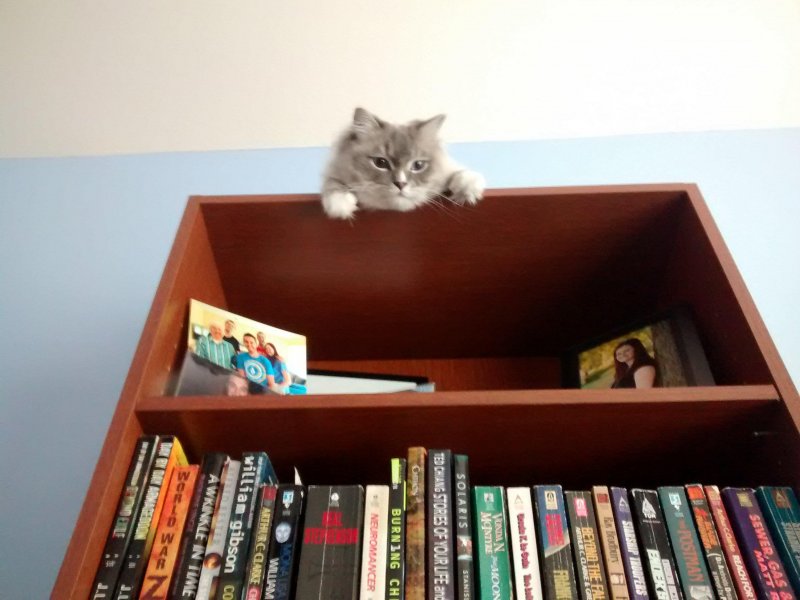 Now he's feeling better and is back to his old self.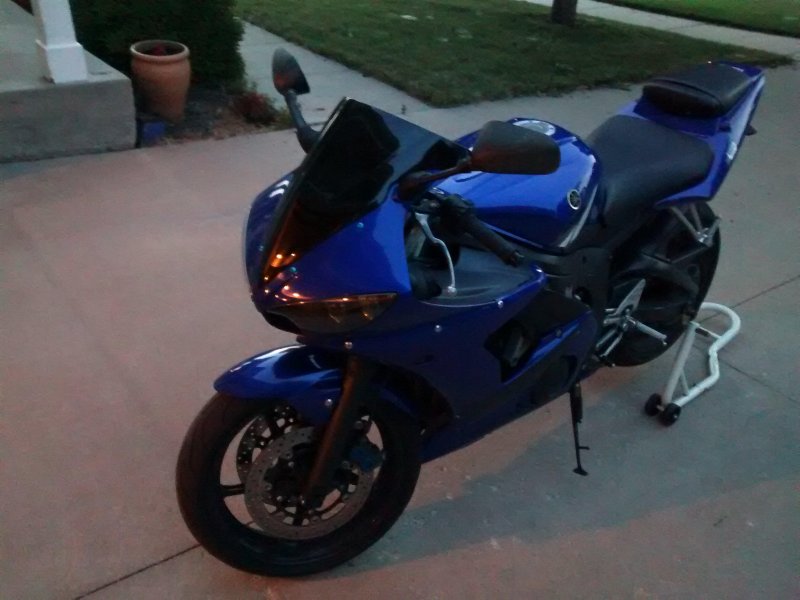 I put a new black smoked windshield on my motorcycle, it looks pretty bad-ass.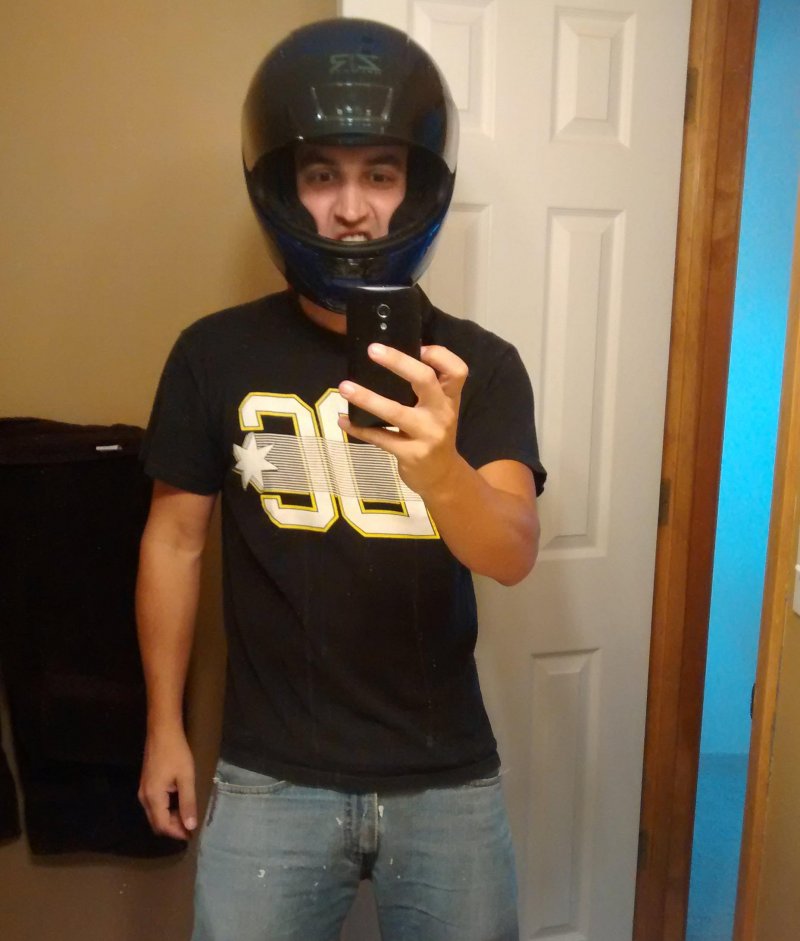 My wife got me an awesome new helmet which matches my bike (blue with a black visor).
I put a flag up on our front porch. Been wanting to do this for some time and I really enjoy seeing it when I drive up to the house.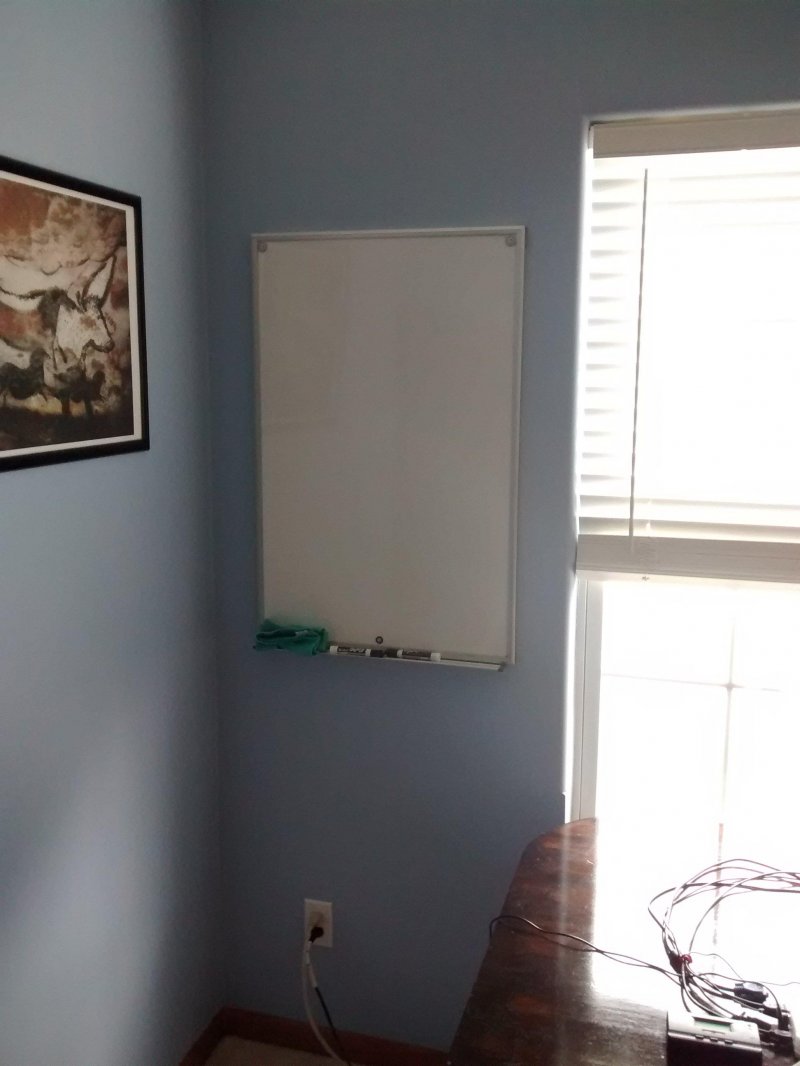 I put a whiteboard up in my office. I actually used it the other day and my wife has been writing sweet messages on it.

My office is really starting to come together. Notice Huey in his favorite spot on top of my bookcase.
Comments (0)
---
Commenting has been closed, but please feel free to contact me